Contact Us To Schedule Service
Interested in one of our services? Fill out the quick form to your right and we'll be in touch very shortly.
Additionally, you can email us and we'll respond within 24 business hours.
We Offer 5% Senior Discount!
Quality Services from Your Trusted Plumber in Greenwich, CT
JNR Plumbing is the most trusted and recommended company whenever local residents need a plumber in Greenwich, CT. We have been servicing home and business owners since 2009, and our team of technicians are drug-free, friendly, courteous, experienced, and professional.
We provide a variety of plumbing services that are readily available for residential and commercial plumbing repairs and installations. Our service area covers Greenwich, CT, as well as: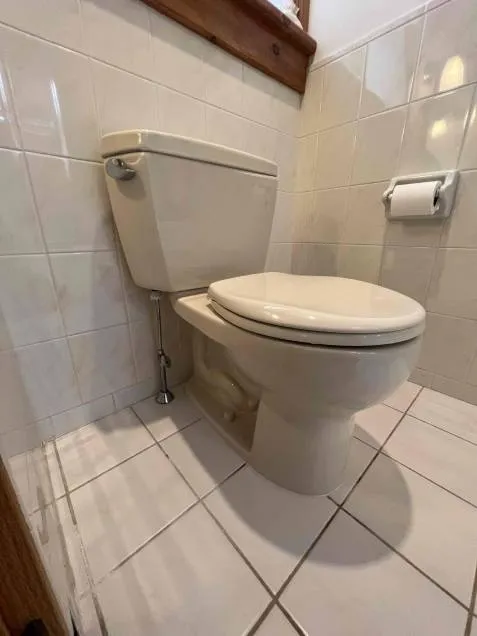 Some of our expertise and quality plumbing services in Greenwich, CT include, but are not limited to:
When You Need a Plumbing Company in Greenwich, CT
Whether you need a plumbing company for a plumbing emergency, repair, installation, or routine maintenance, JNR Plumbing is one of the few plumbing contractors in the area that you can count on. We offer high-quality service for both residential homes and commercial businesses with a team of vetted and highly-trained technicians. We utilize the latest technology and equipment for a variety of plumbing applications.
JNR Plumbing has an outstanding track record for quality customer service with a commitment to complete customer satisfaction with the quality of our work. Our previous customers have left nothing but excellent reviews. When you choose us as your plumber, you also get the following:
Our 5-Star Emergency Plumbing in Greenwich, CT
JNR Plumbing has built its reputation on providing 5-star emergency services, regardless of the time of day. We understand how frustrating it can be when an emergency plumbing situation occurs. We have dedicated operators on stand by 24 hours a day who are ready to help you with your plumbing emergency.
Rest assured that all our clients get professional plumbing assistance regardless of the reason why you call us. Our emergency services are the most reliable in Greenwich, and you can expect nothing but fast, dependable, and professional plumbing repair Greenwich, CT with our 5-Star services.
Contact Us for a Plumber in Greenwich, CT
A professional plumber will have insurance that covers any accidental damage that may occur during their time on your property. It also protects the technicians if they should become injured while performing their duties. Additionally, they should also be bonded and possess a license issued by the state, which means they are held to a higher standard for plumbing repairs and installations.
You should never hire an unlicensed plumbing technician because it voids the manufacturer's warranty on parts and new installation devices as well as poor craftsmanship. When you hire JNR Plumbing, you can rest assured that we have the credentials, equipment, and commitment to providing the best in customer service. Call us today or fill out our online form to schedule an appointment for routine maintenance or talk to us about a current plumbing problem that you are experiencing. We also provide the following services:
Our team of expert technicians provide the best plumbing, water heater, and natural gas services in Connecticut. We pride ourselves on offering a variety of services that best meet the unique needs of your property.
We've seen all kinds of specialty plumbing fixtures. And, we've installed them too!
Who better than a trained technician to clear your slow drains and to perform your sewer and drain cleaning.
If you do not think of plumbers when you think of combustible fuels, let us change that.