Contact Us To Schedule Service
Interested in one of our services? Fill out the quick form to your right and we'll be in touch very shortly.
Additionally, you can email us and we'll respond within 24 business hours.
We Offer 5% Senior Discount!
Reliable Water Heater Repair in Greenwich, CT
When your water heater stops working, you could find yourself waiting for help. JNR Plumbing is local and family-owned, serving the area since 2009. Let a plumber in Greenwich, CT, from our team address your water heater needs.
You rely on hot water for everything from preparing food for your family to bathing and laundry. That means you do not want to wait for a plumber when your water heater stops working. You want to know when you contact a plumber, they are going to be fast to respond and get the job done right.
When you call JNR Plumbing, you can expect that: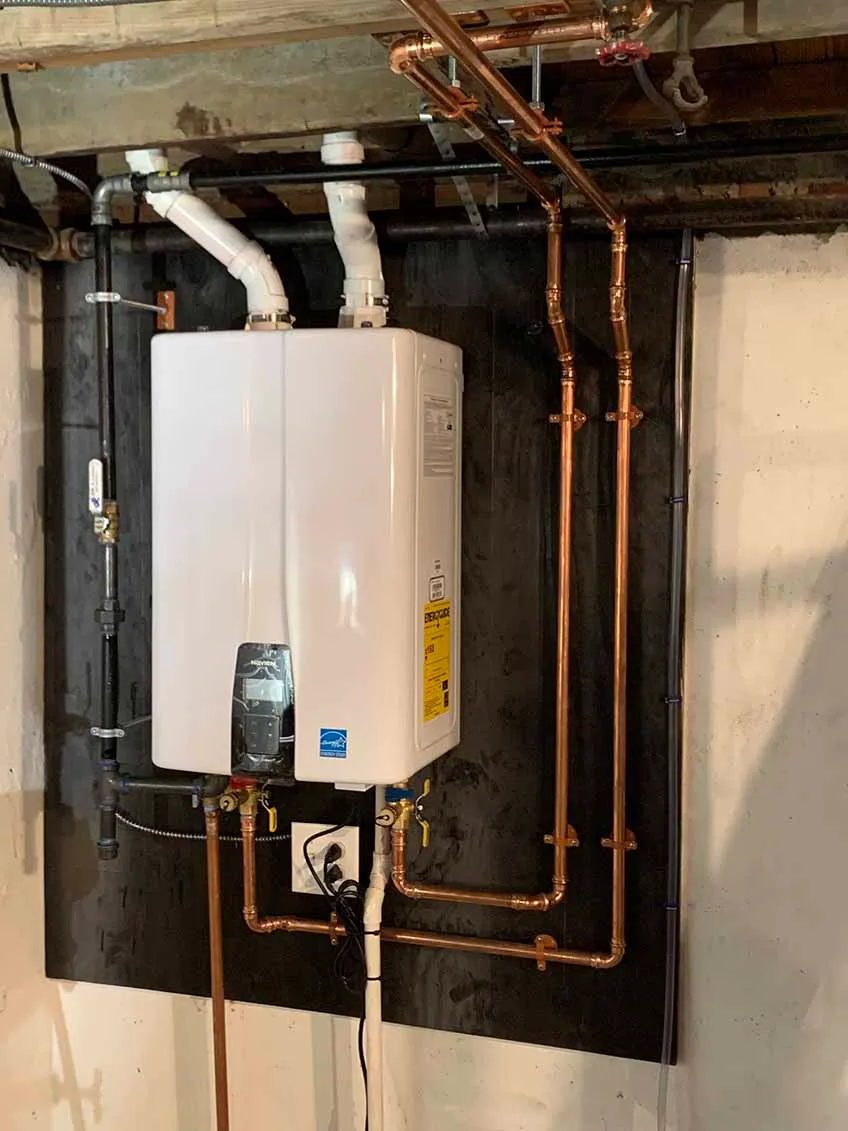 This is why JNR Plumbing is the trusted team for water heater repair in Greenwich, CT.
Knowing When You Need Water Heater Repair
There are many signs you may need our water heater services. If you pay attention to these signs you can avoid facing a plumbing emergency, and costly repairs. Ignoring any of these signs could create damaging leaks, not to mention more expensive repairs, including water heater replacement.
If you experience any of these, disconnect the power to your water heater, and turn off the water supply. Next, call JNR Plumbing to come and evaluate the problem. Signs you should watch for include:
Water Heater Installation & Upgrades
If you do find yourself needing to replace your water heater, call the team at JNR Plumbing for help. There have been a lot of advancements in technology for providing hot water, and replacing your current water heater with something similar may be more costly than you think.
Many people are turning to tankless water heaters in order to get better service from and reduce their energy bills. Normal water heaters rely on storing hot water so it is ready when you need it. Unfortunately, this means you can run out of hot water if you need more than what is stored. It also means there is a lot of wasted energy trying to keep it warm.
Tankless systems heat the water when it is needed at the point it is needed. Depending on the home, this may mean higher installation costs. However, these are often met with substantial energy savings. It also means you always have as much hot water as you need. You also avoid some of the hazards of a gas supplied water heater. The JNR Plumbing team can help you evaluate your needs to find the best option for your situation.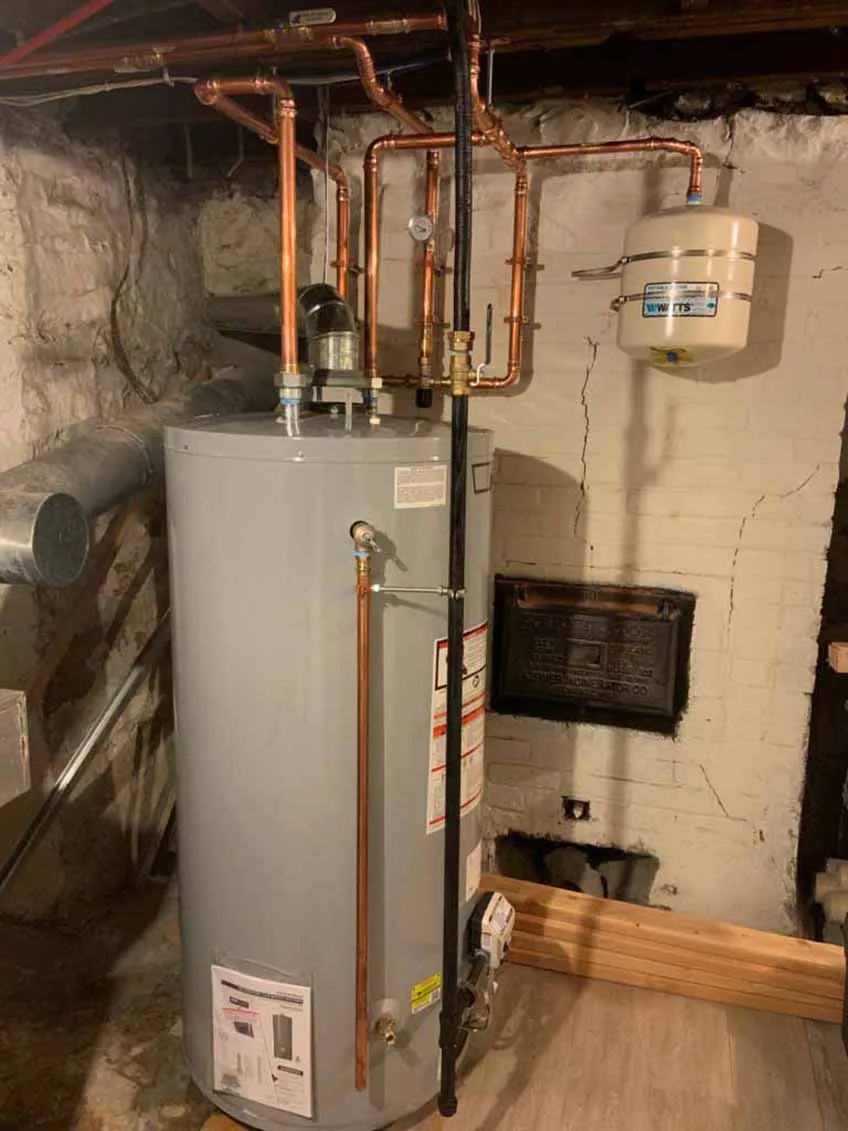 Contact Us for Water Heater Repair in Greenwich, CT
When you need any type of water heater services in Greenwich, CT, JNR Plumbing will get the job done right. Our trained and uniformed professionals will work quickly to find the best solution for your water heater problem. Doing this earned our team the prestigious Angie's List Super Service award.
Call us today or fill out the online form to schedule a consultation. There is no need to add worry about your repairs when you work with JNR Plumbing. We also specialize in plumbing services in Greenwich, CT and drain cleaning in Greenwich, CT, as well as in:
Our team of expert technicians provide the best plumbing, water heater, and natural gas services in Connecticut. We pride ourselves on offering a variety of services that best meet the unique needs of your property.
We've seen all kinds of specialty plumbing fixtures. And, we've installed them too!
Who better than a trained technician to clear your slow drains and to perform your sewer and drain cleaning.
If you do not think of plumbers when you think of combustible fuels, let us change that.