Contact Us To Schedule Service
Interested in one of our services? Fill out the quick form to your right and we'll be in touch very shortly.
Additionally, you can email us and we'll respond within 24 business hours.
We Offer 5% Senior Discount!
High-Quality Water Heater Repair in Norwalk, CT
At JNR Plumbing, we offer first-rate water heater services in the local area. Our team is the team that you can depend on whenever you need a plumber in Norwalk, CT. Our experts can tackle the toughest water heater issues today. We work on conventional water heaters and tankless water heaters. No job is too big or too small for our team.
Signs You Need Professional Water Heater Repair
Water heaters get used often throughout the day. This amount of usage can cause minor problems that need the attention of a water heater professional to keep the hot water flowing through the taps. When you cease to have hot water, you know there's a problem. However, there are other problems that point to problems long before you don't have hot water.
Here are some signs that it's time to call for professional water heater services in Norwalk, CT: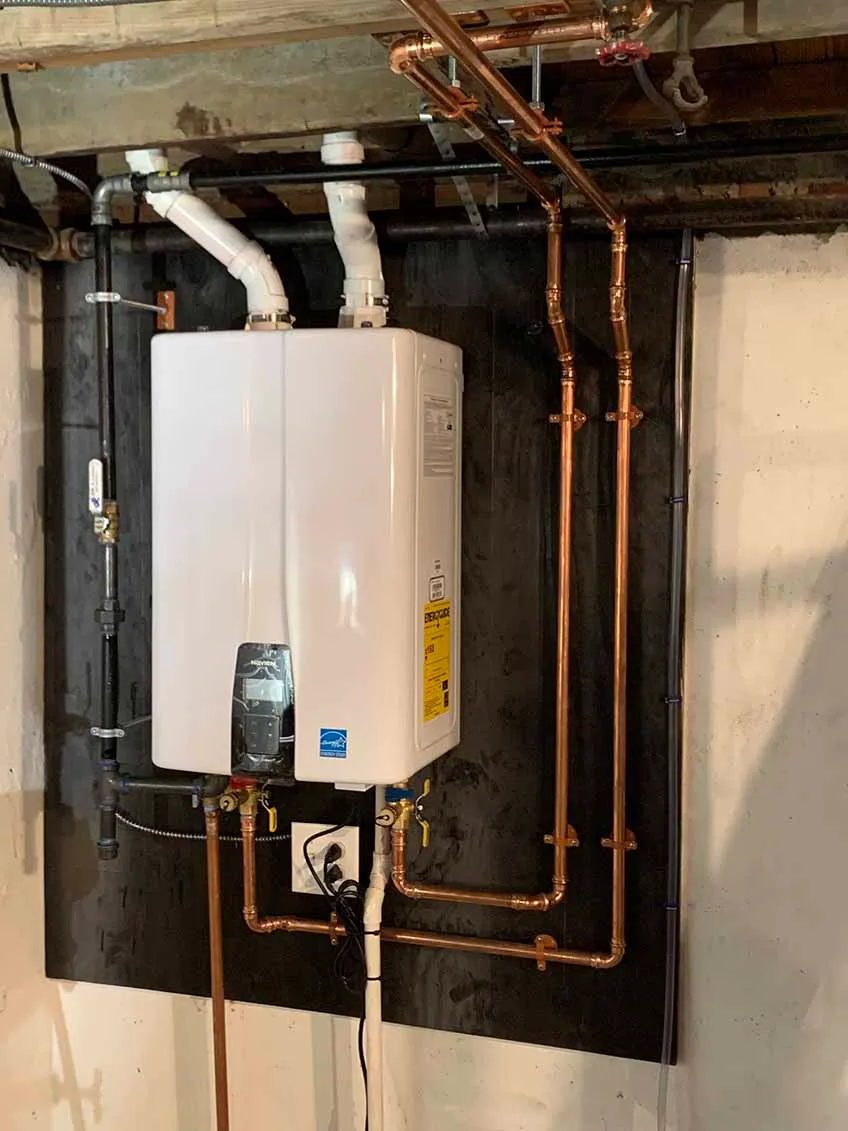 Some of these problems can be fixed easily and for less money than you think. We are the expert in water heater repair in Norwalk, CT. The longer you wait to schedule services, the more expensive repairs become. At JNR Plumbing, we go above and beyond to offer fair pricing and special discounts such as our 5% senior discount. Call us today to learn more!
The Importance of Professional Water Heater Services
We know there are many homeowners out there who like to save money and make their own repairs. While this might work for some plumbing problems, water heater repairs should always be left to the professional. There's too much that could go wrong, and it doesn't take much for a minor repair to turn costly.
Professional repair services give property owners peace of mind and protect manufacturer warranties. They also keep your water heater running well and give you many years of uninterrupted service.
Water Heater Replacement and Installation
Eventually, water heaters break down and need to be replaced. If your water heater's been giving you problems for quite some time, it's probably time to start looking for a new one. Most water heaters start to show signs of aging around 8-10 years, although tankless water heaters typically have a lifespan that's twice as long.
When it's time to replace your water heater, give us a call and let one of our licensed, bonded, and insured plumbers help you find a suitable replacement. We can help you find the right size and explain the newest energy-efficient features. Once you decide on a replacement, our trained plumbers will install the new appliance.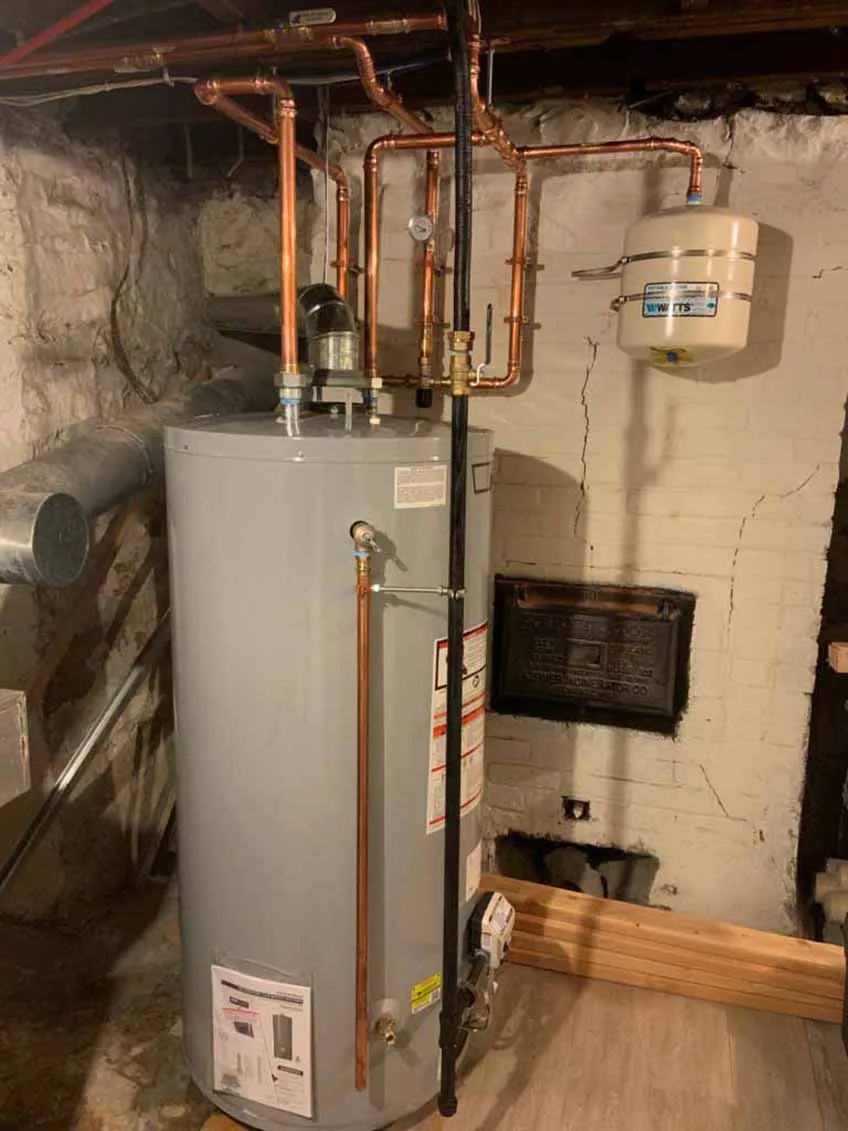 Contact Us for Water Heater Repair in Norwalk, CT
Have you already purchased a new water heater? Contact us today to schedule a professional water heater installation and protect your new appliance. When you need water heater repair in Norwalk, CT, you can count on us. We've been in business since 2009 and have helped thousands of homeowners install, repair, and maintain their water heaters. Our plumbers are drug-tested, undergo extensive background checks, and have decades of combined experience. We provide a wide range of high-quality plumbing services and drain cleaning in Norwalk, CT.
JNR Plumbing has received excellent reviews from past customers and always delivers 5-star service. Let us help you take care of your water heater problems today. Call JNR Plumbing or fill out our online form to schedule an appointment. We also serve:
Our team of expert technicians provide the best plumbing, water heater, and natural gas services in Connecticut. We pride ourselves on offering a variety of services that best meet the unique needs of your property.
We've seen all kinds of specialty plumbing fixtures. And, we've installed them too!
Who better than a trained technician to clear your slow drains and to perform your sewer and drain cleaning.
If you do not think of plumbers when you think of combustible fuels, let us change that.